XIXILI were honored to be invited into Malaysia Fashion Week 2019. As a Malaysian brand, XIXILI stands proud to bring our fashionable yet functional lingerie to the world stage.
Bringing forward the same statement and to stand true to the brand's mission to uplift all women, XIXILI is the first to bring models of all shapes and sizes onto the Malaysia Fashion Week stage. The Malaysia Fashion Week Festival of 2019 titled "Vintage Stylo: Fashion Art Beauty" was exhibited at Publika, Kuala Lumpur from 14th – 20th October 2019.
The runway shows were hosted at Black Box, Publika where both Malaysian and International fashion designers took to the world stage to showcase their products on 20th October 2019. The 1st fashion show slot featured 8 Malaysian designers followed by a 2nd show of 8 brands, and an awards gala showcase closed the evening with 7 fashions brands, which included XIXILI.



XIXILI's runway showcased a total of 22 ready-to-wear sets with a mixture of bold and pastel palettes. 14 models of diverse races and body shapes took to the runway with confidence to strut XIXILI's range of brassieres. A true representation of inclusivity and diversity on the runway. XIXILI broke barriers by having plus-size models walk the MFW runway for the first time.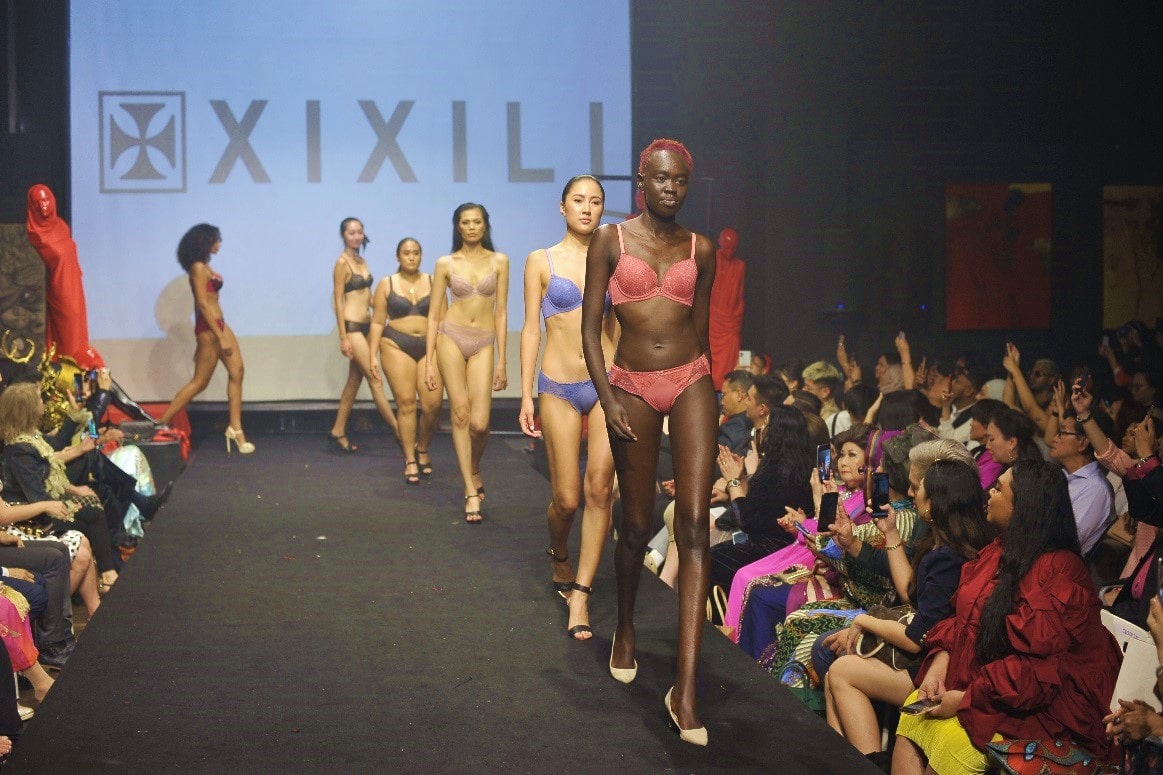 Leading up to the fashion show, XIXILI also participated in the art and trade exhibition which took place from 14th – 20th October at The Gallery, Publika. In conjunction with Pink October month, XIXILI put up a Pink Art Showcase as a declaration of Breast Cancer Awareness. The showcase included a Pink Ribbon art sculpture made of entwined yarn to signify the communal bond and support for, and amongst women diagnosed with breast cancer, and a Self-Care Checklist activity to promote and serve as a reminder to make small and purposeful efforts to improve ourselves mentally, emotionally and physically.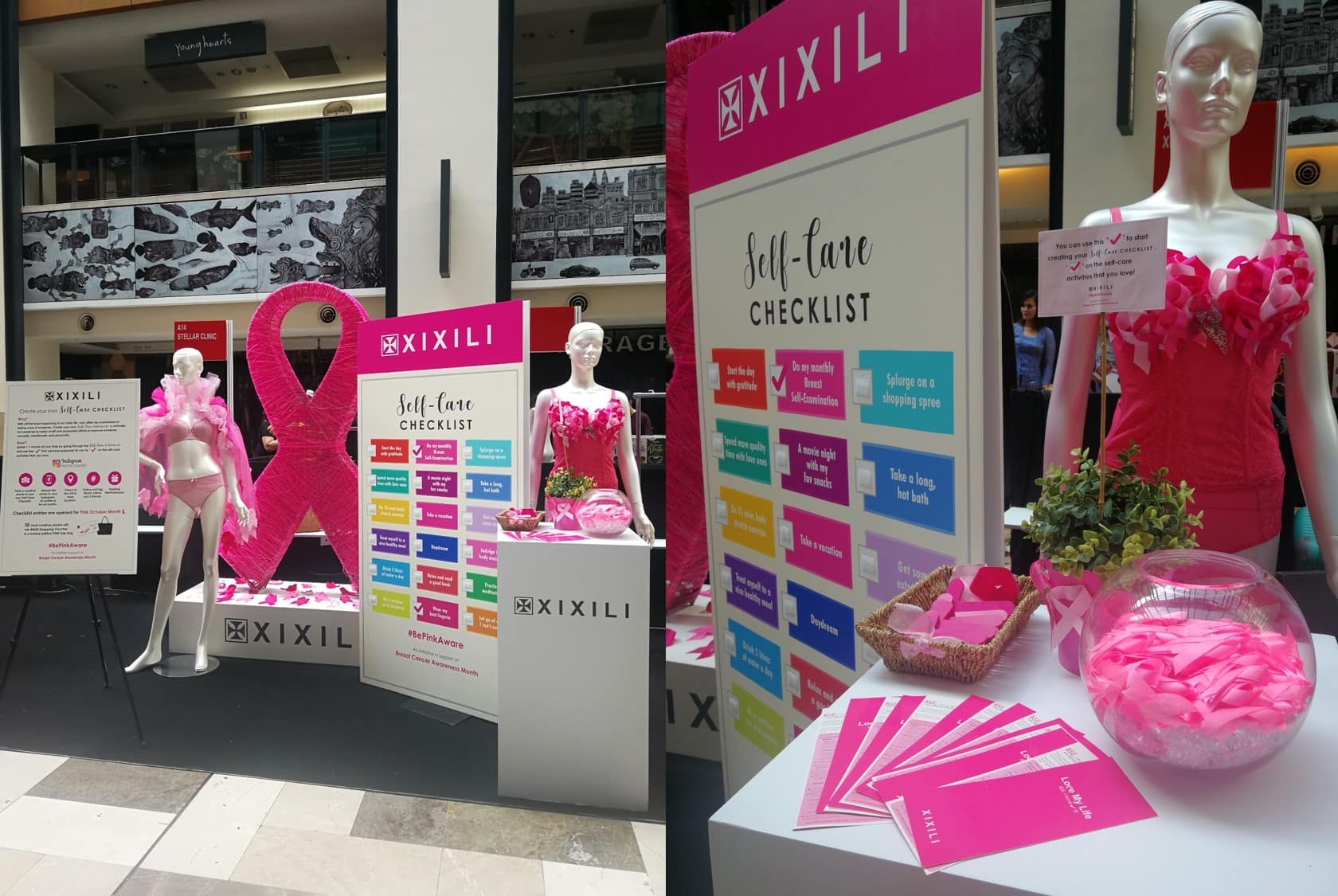 Malaysia Fashion Week (MFW) 2019 concluded their "Vintage Stylo: Fashion Art Beauty" festival with a closing ceremony on 20th October, attended by Deputy Minister of Tourism, YB Tuan Muhammad Bakhtiar bin Wan Chik; Minister of Domestic Trade and Consumer Affairs, YB Datuk Seri Saifuddin Nasution, as well as Professor Datuk Dr. Jimmy Choo.